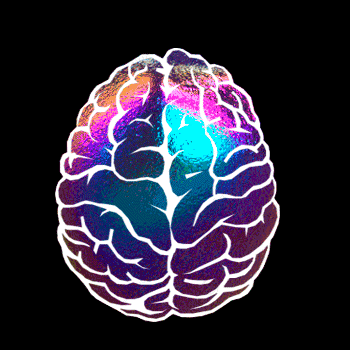 In our events, we have the audience's attention only 25 – 32% of the time. There is immense competition at the gateway to the mind of our guests. Cognitive noise stands in the way of connection and impacts the quality of human interactions. Understanding these cognitive barriers – and how to cut through – can dramatically improve experience outcomes: sharper focus, heightened attention, greater retention and more positive memory, clearing the way for events to go from great to extraordinary.
How can the latest research in brain science be used to improve design decisions, audience connection and outcomes during live experiences? How do we really define "engagement" from the perspective of audience minds?
Neuroscaping is the application of neuroscience and psychology research to experience design – combining science with insight to reimagine how interactions play out. Neuroscaping combats the increasing challenges that impede the transfer of information, connection and human experience.
In this session, Ben will give you an understanding of why we must approach interactions with greater insight into the human mind. You will also learn how the art of Neuroscaping can help us access the minds of our audience in order to achieve better outcomes, higher returns and improved engagement. And we will examine the role technology can play in influencing and monitoring behaviors in real-time. Creating events that will soon be able to optimize themselves to the cognitive state of an audience.
What will you learn:
To better understand the impact of events from the cognitive perspective of an audience.
To understand that events are a sequence or collection of stimuli that has an effect – so how do we ensure it is a positive one?
What cognitive barriers to audiences show up with to an event…and how can we navigate through those?
How can behavioural insights impact the design decisions we make in order to forge better outcomes.
How can research, AI and technology make a dramatic difference in the future of experience design
Ponente: Ben Moorsom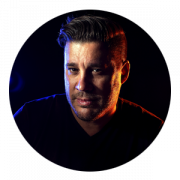 Ben is the founder of neuroscaping™, a research, development and technology company focused on designing better experiences with science.
Since founding the Debut Group – an experience design & communication company in 1997, Ben has made it his mission to challenge and disrupt ineffective conventions of business communications, pioneering new approaches that engage people and capture their attention in an exceptionally distracted world. By applying advances from psychology, neuroscience and data sciences, Ben and his team turn audiences into active participants on the cognitive level. They use neuroscaping principles to inform design decisions and cut through the noise and competition at the gateway to the human mind, placing business messages near the front of the line.
Volver al programa [+]
« MIS 2020 – Be extraordinary Ben Moorsom – founder, Neuroscaping™ Design Consultancy y CEO, Debut Group »