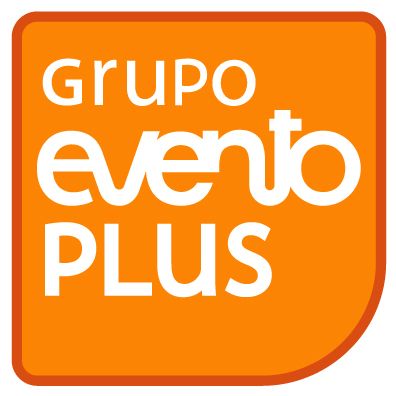 In Grupo eventoplus, we do not just live on passion for meetings alone. We are also driven to provide high quality content and are serious about the service excellence to our audience. We go full swing to investigate the emerging topics to ensure that you get the best information, inspiration and to share your best work. And nothing makes us happier than connecting you to the right resources or to share a new inspiring idea. And if you are supplier, we help you connect to meeting planners and to develop the best communication plan and recommend the suitable media channels to achieve your objectives.
O U R  A U D I E N C E
We do not stop creating relationships with our audience and understanding their needs. We align our beats with yours!
– We meet with our audience in small groups to exchange ideas and opinions
– We organize large events where you can interact, learn and do business
– We work with industry associations to reach all professionals in the sector
O U R  M E D I A / C H A N N E L S
Thanks to our three media channels, we are able to offer a crossmedia communication where you can find the best way to achieve your objectives and reach out to our 100% professional audience.
 O N L I N E
eventoplus.com [+]
The directory with more than 2,000 suppliers for your meetings
Weekly newsletter [+]
Sent to 15,000 professionals
eventoJobs [+]
The specialised MICE job employment board
Guía de eventos virtuales [+]
Complete guide with tips and solutions for virtual events
C O M M U N I T Y
Social Media
More than 50,000 followers
P R I N T 
eventos Magazine [+]
The leading publication for meetings and events
Guía de espacios [+]
The venue guide for meetings
Guía de agencias [+]
A guide to the who's who of agencies in Spain
Daily [+]
The official daily newspaper that puts the life of a trade show in print such as IBTM World
A W A R D S 
Premios eventoplus [+]
The most prestigious awards for the Iberian meetings and events industry (17th edition, September 2022, Madrid)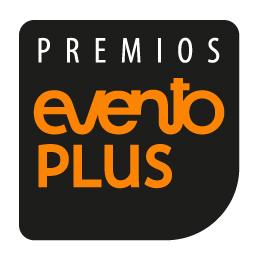 F A C E – T O – F A C E
eXperiential Summit [+]
A conference-exhibition focused in creating impactful experiences from strategies, creativity, production and human sciences (2nd edition, 2023, Madrid)
MIS (Meeting & Incentive Summit) [+]
An experiential one-day conference-workshop with an educational programme and pre-scheduled appointments between national and international buyers with suppliers from Spain, Portugal and France (11th edition, 2023, Madrid)
BED (Barcelona Event Day) [+]
A 1+1 event with one day of face-to-face event and one day of online format to connect meeting organisers with providers. BED (6th edition, July 2023, Barcelona)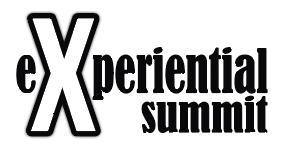 * As an editorial policy to ensure the highest quality and interest of our audience, we do not commercialise our content
We don't work alone, thanks to the alliances and collaborations with the other stakeholders of the industry:
We participate as speakers, media partners, jury members at the industry's largest shows and events
We do the Market Study, the annual radiography of the sector based on the opinions of events professionals
We collaborate with key associations: ADEAZA, AEGVE, AEP, AEVEA, EMA, ASEAMAC, ASPEC, MKT, DIRCOM, ICCA, MPI, OPC, Site Spain, Spain DMC's and Travel Advisors… and are continuously helping different sectors in creating their own associations
We build relationships with different sectors who are actively prescribed to meetings: pharmaceutical, auto motion, medical, fast-moving consumer goods…